Join us at our online prayer events from Tuesday to Thursday. Each session is held over Zoom.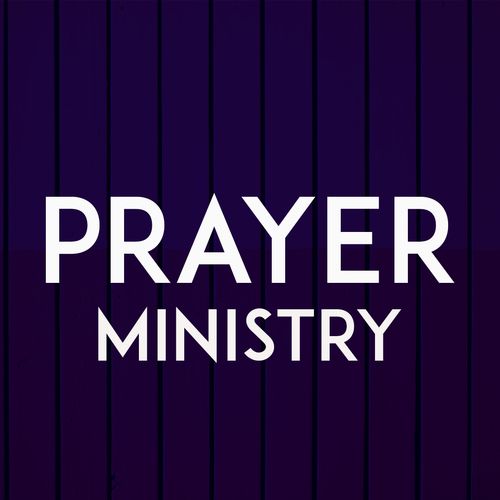 Sunday
Prayer ministry is available at the end of the 11am and 6:30pm online services.
Wednesday 8-8:40am
Join Zoom
We look at that day's Every Day with Matt devotional, followed by discussion and prayer.
Thursday 11-11:40am
Join Zoom
This is a time of prayer for all the creative people at St Mary's whether you're a professional or hobbyist. We pray for each other, our industries and the wider events that affect our lives.
Thursday 7:45-8:25pm
Join Zoom
Our Thursday evening prayer meeting is led by different members of the church. Each week we make space to be open to the Spirit and pray for the topics the Holy Spirit leads us to.