Join us at our online prayer events from Tuesday and Thursday. Each session is held over Zoom.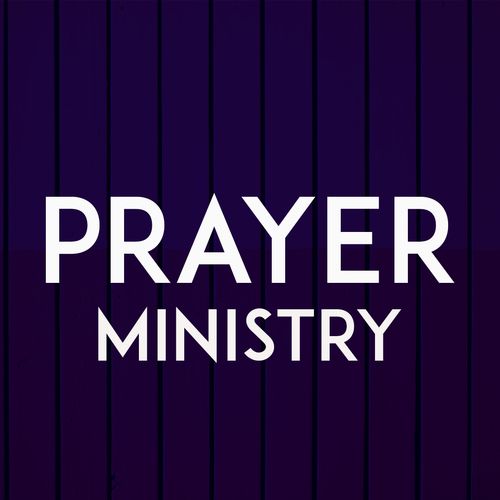 Sunday
Prayer ministry is available at the end of the 11am and 6:30pm online services.
Thursday 7:45-8:25pm
Taking a Christmas break - will return on 14th January
Our Thursday evening prayer meeting is led by different members of the church. Each week we make space to be open to the Spirit and pray for the topics the Holy Spirit leads us to.